School Programs For Teachers
School Tours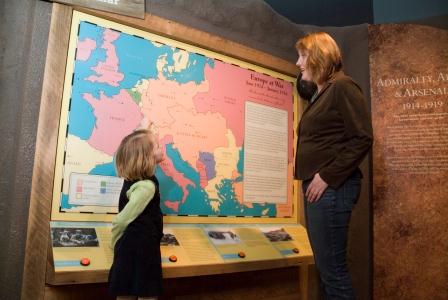 Plan a School Visit
Field Trip Reservation Form
School Reviews
Tell Us About Your Visit
Free Admission for Callaway County Teachers
Public and Private schools within Callaway County, Missouri receive free museum admission for school group field trips.
We invite Callaway County teachers to tour the museum free in preparation for bringing a school group. At this time, you may also speak with the Education dept. in person to ask questions or to go over field trip information.
Teacher Resources
The following resource materials for teachers are available free of charge. All materials are available in PDF or PowerPoint form.