America's National Churchill Museum Collection
About the Collection
The collection of America's National Churchill Museum contains more than 10,000 objects. Even before the official opening in 1969, members of the Churchill family and the collectors around the world responded with donations. The museum has always been dedicated to the current best practices in collecting and preserving the collection.
The Museum's vaults currently house over 200 linear feet of archives and personal papers. These holdings contain personal Churchill correspondence, original Churchill paintings, and one of the largest privately owned collections of Churchilliana.
If you have a potential donation or research question, please contact the Chief Curator at 573-592-5233.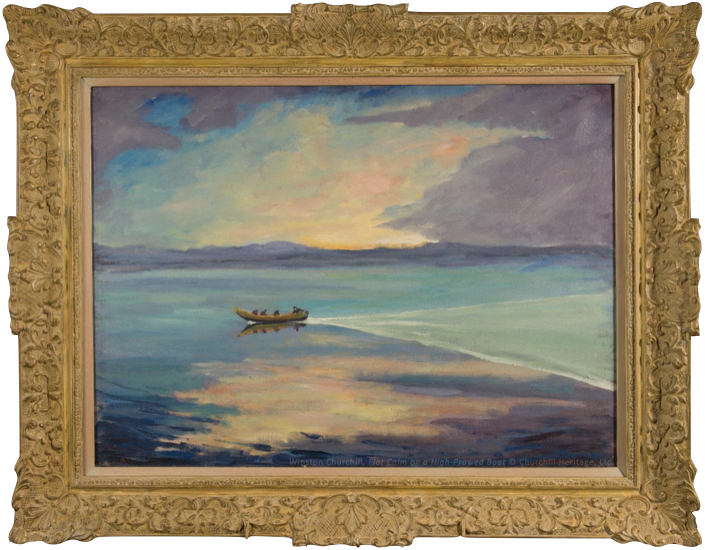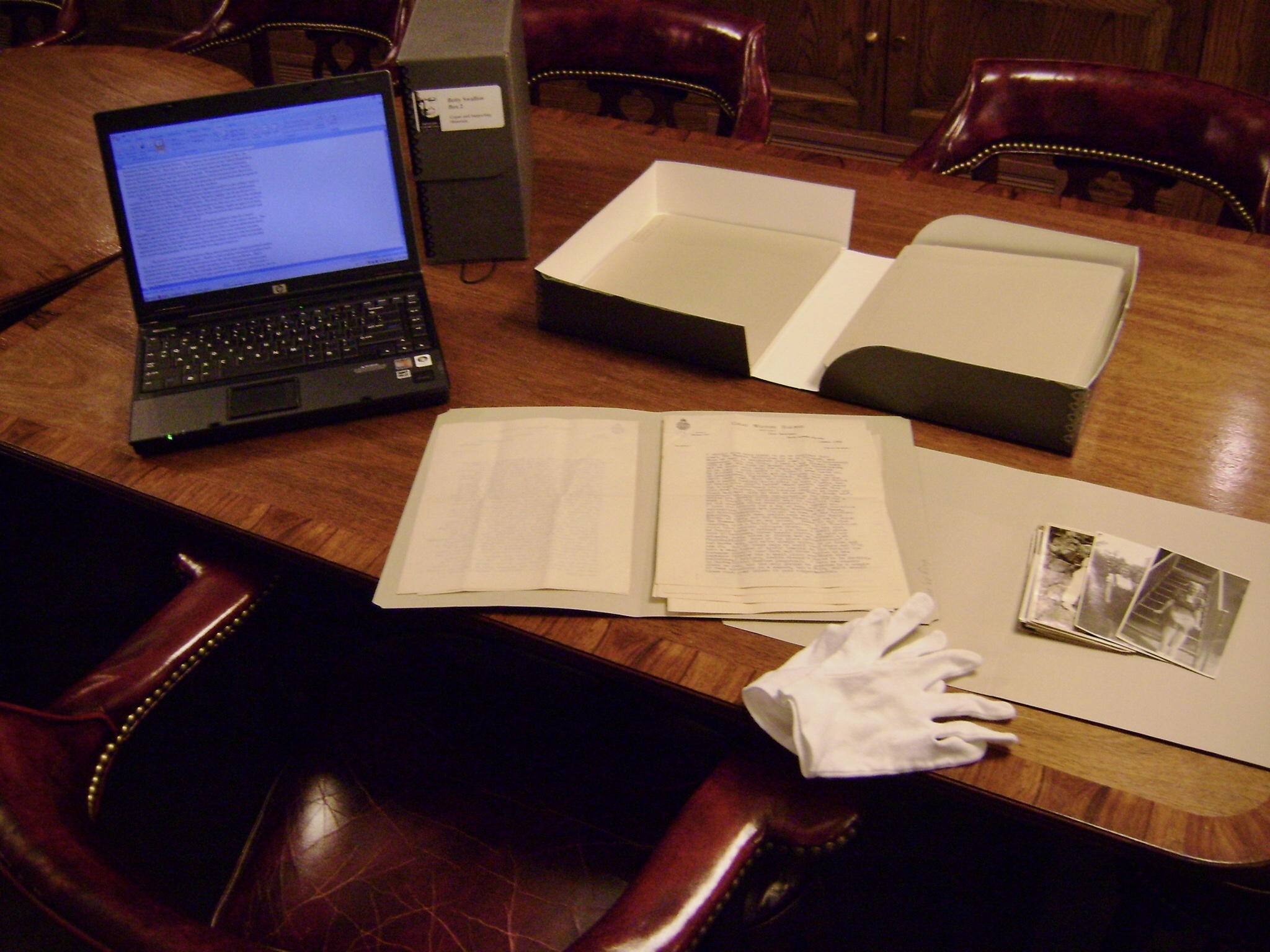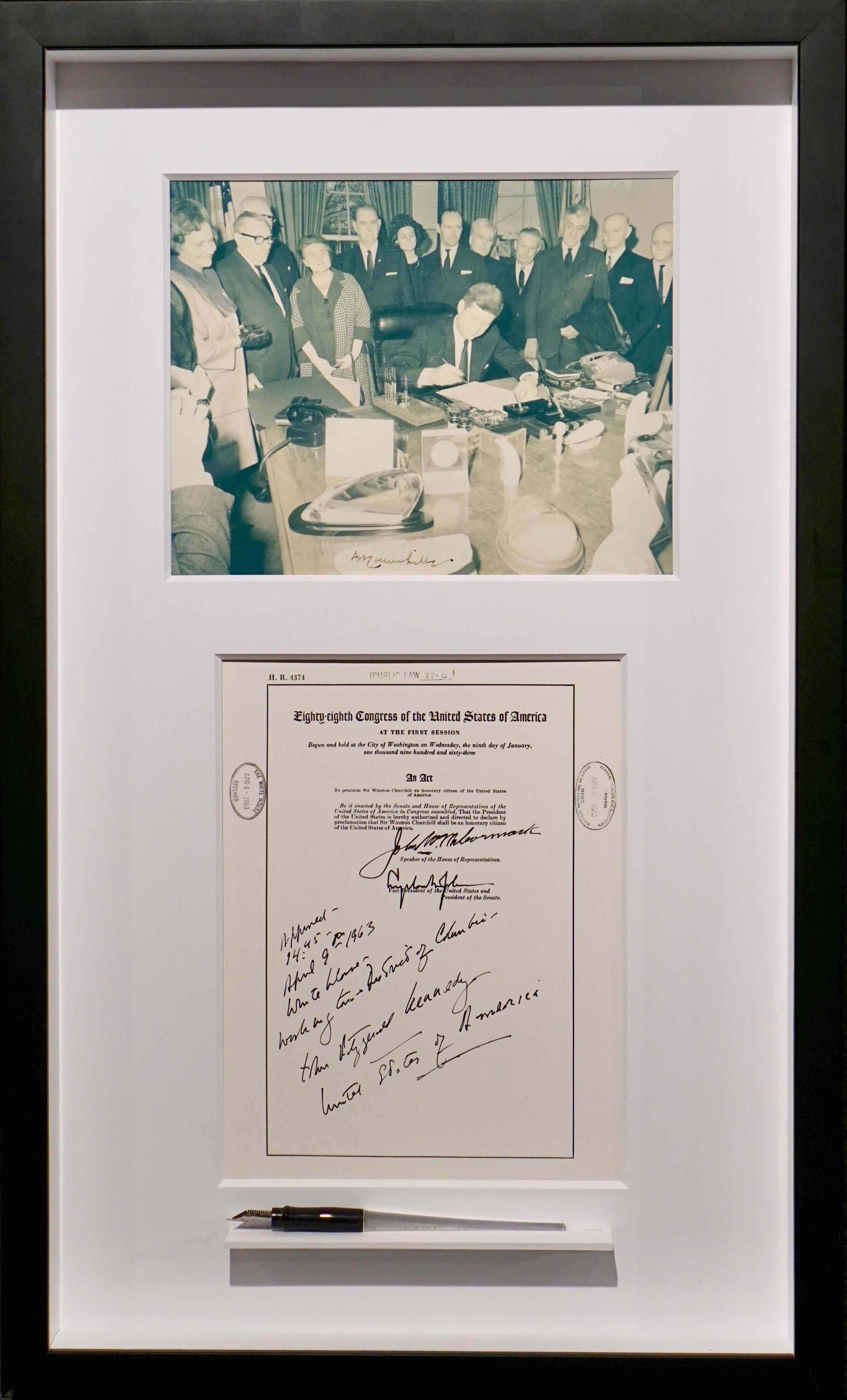 Meet the Collections Team
Lena Leuci

Collections Assistant

In the time I've interned and then worked at ANCM, I've enjoyed the range of projects I've been able to work on and lead – from social media content, to exhibit planning and installation, to collections inventorying and database digitization – to help share our history with visitors and ensure that the Museum's collections will be organized and preserved for the future. An object I came across during the ongoing database project that intrigued me was a black silk parasol with three rows of ruffles belonging to Lady Randolph Churchill, Winston's mother.

Kelsie Slaughter

Fulton, Missouri

Bob and Lois DeFer Intern for Archives and Collections
Alumna, Westminster College, Class of 2020 (History, Museum Studies minor)

I was the child that my parents had to keep a close watch on in museums. According to me, all objects in a collection needed to be touched and examined closely. Most museums frown on that type of behavior when you're seven years old and have absolutely no training on how to handle priceless artifacts. At America's National Churchill Museum some of our objects demand to be seen. You can't miss our graffitied segment of the Berlin Wall or the bright white limestone of St. Mary The Virgin, Aldermanbury. Others have been quietly abiding their time in our archives for decades. I have the unique opportunity to conserve these pieces of history, reimagine these objects in an exhibit and tell their stories. I'm overjoyed to say that after five years of working for America's National Churchill Museum, I can look back to that seven year old wishing she could hold the artifacts and tell her that she will have the opportunity to handle objects she could never have imagined.