Churchill Fellows Weekend
The Association of Churchill Fellows invites you to Churchill Fellows Weekend,
celebrating the life and legacy of Sir Winston S. Churchill.
April 1, 2017
on the campus of Westminster College
Fulton, Missouri
11:00 AM: 2017 Enid and R. Crosby Kemper Lecture
with honored guest Jon Meacham
Executive Vice President and Executive Editor at Random House
former Editor-in-Chief at Newsweek, contributing editor at TIME
Pulitzer Prize-winning author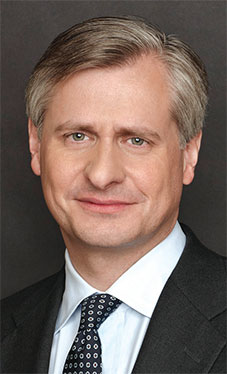 Afternoon: Conversation with Gen. David Petraeus, USA, Retired
Chairman of KKR Global Institute
former CIA Director, served in the military for 37 years
former Commander of U.S. forces in Afghanistan and NATO International Security Assistance Force

For questions, email us or call 573-592-5602.
Previous Kemper Lecturers: Most of the lectures through 2000 are available in booklet form in the museum shop.