Welcome to the website of America's National Churchill Museum located on the campus of Westminster College in Fulton, Missouri. Here you will find information and resources describing who Winston Churchill was, what he did during the course of his long life and why his legacy continues to inspire new generations today, fifty-two years after his death.
In the News Today
Pulitzer Prize-winning author Jon Meacham and Gen. David H. Petraeus were among those inducted in the Association of Churchill Fellows of Westminster College on April 1, 2017. For more information CLICK HERE.
Save the Date: Thursday, June 8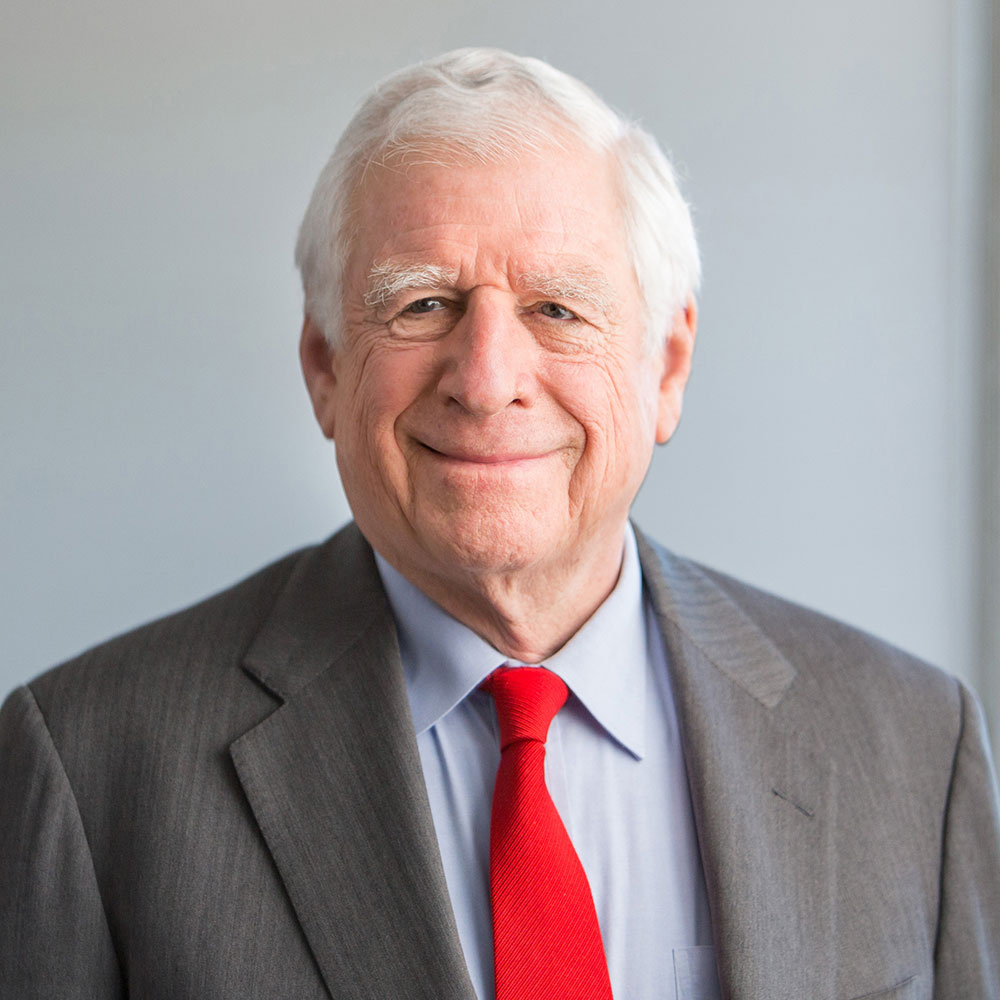 The National Churchill Museum at Westminster College will present its highest honor, the Churchill Leadership Medal, to Sen. John H. Danforth at a ceremony in St. Louis on the evening of June 8. Author and historian Doris Kearns Goodwin will be the keynote speaker. For more information, CLICK HERE.
At The Museum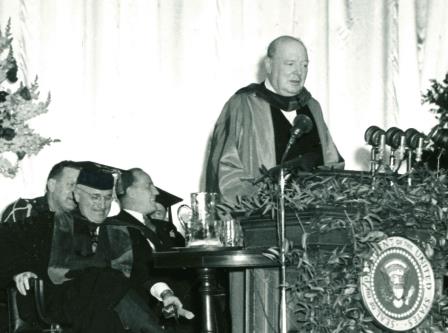 THE PRIME MINISTER, THE PRESIDENT, AND THE GENERAL:
The Seventieth Anniversary of the Iron Curtain Speech
Current Special Exhibition
Learn More
Schedule a Tour: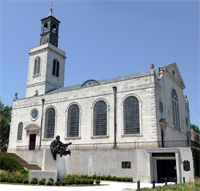 Make a reservation to tour the National Churchill Museum.
Special Exhibit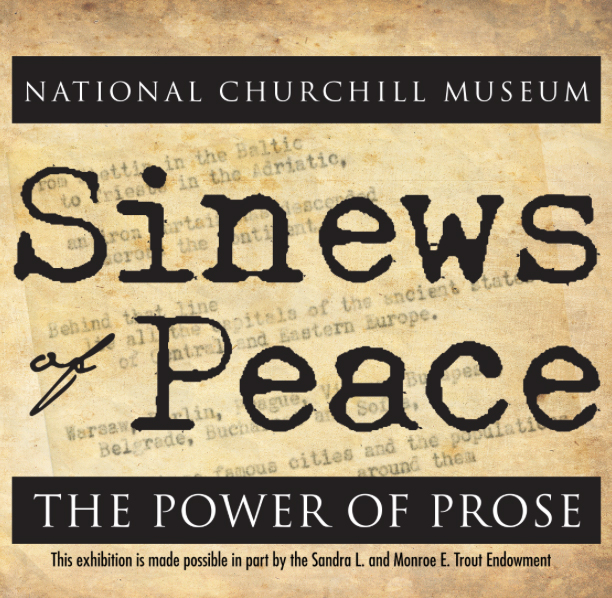 New exhibition on display
Programs & Events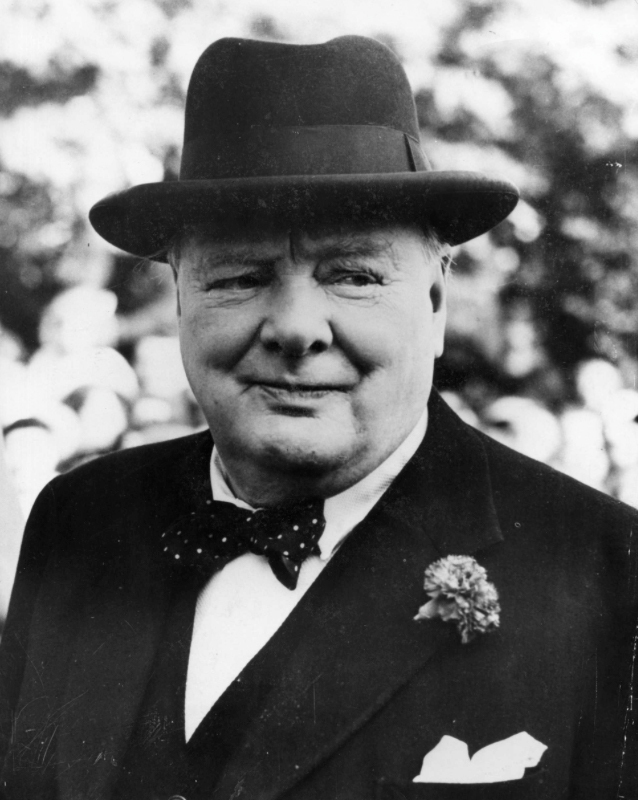 Churchill
Christmas Tea
December 10, 2016
1PM-3PM
Learn More
Church of St. Mary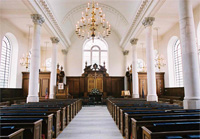 Open 362 days a year!
Weddings, rehearsals, memorials, concerts, and more. Call us for your next event. Learn More
Churchill & Westminster College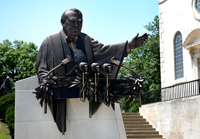 Come and explore Churchill's Life of Leadership and his journey to Westminster College in Fulton, MO. Experience the "Iron Curtain" speech given in 1946 as part of the Green Lecture Series. Learn More
The Churchillian Summer 2014 Issue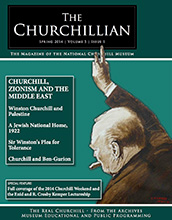 Featuring Churchill, Zionism, and the Middle East, as well as a wrap-up of Churchill Weekend 2014. Learn More
Weddings

Reserve Your Wedding at the Church of St. Mary
Let us help you make your wedding day the day you dreamed it would be.
View Photos and More