Welcome to the website of America's National Churchill Museum located on the campus of Westminster College in Fulton, Missouri. Here you will find information and resources describing who Winston Churchill was, what he did during the course of his long life a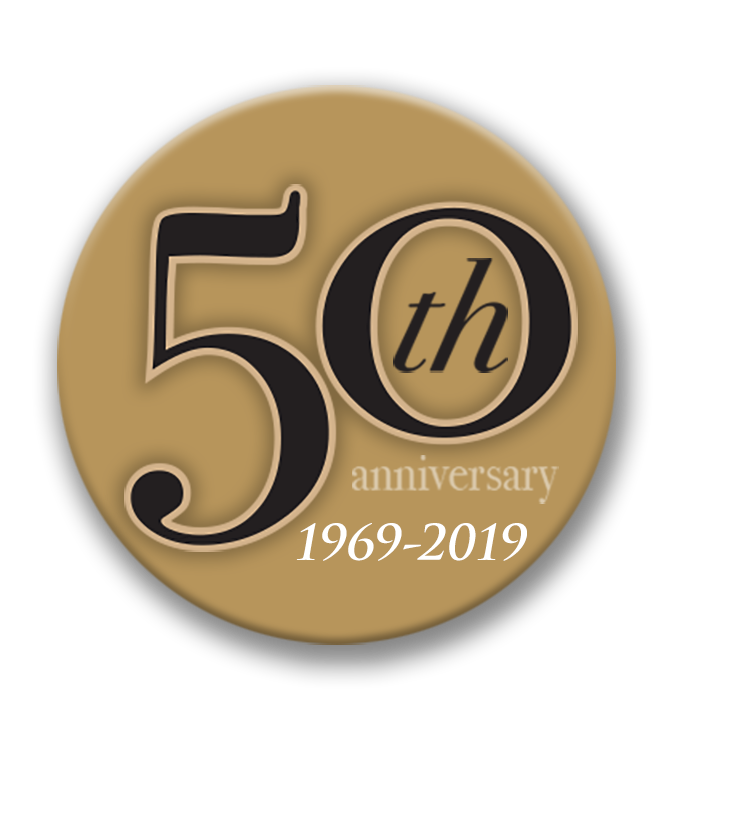 nd why his legacy continues to inspire new generations today, more than fifty years after his death.
In addition to this virtual treasury of Churchillian knowledge you will find details of the Museum itself and a description and flavor of our permanent exhibition and how we tell Churchill's story as part of an engaging exploration of his role as a man of three centuries.
America's National Churchill Museum celebrates 50 years in Fulton in 2019 with yearlong celebration and a series of special events and exhibitions.