Live Streaming Program Opportunity
This December, the Museum is participating in FieldTripZoom's World Wars Week.
On December 9, 2016 we will be live streaming a classroom program "How World War II changed our dinner table."
There are three times available: 10:10 AM, 12:10 PM, and 2:10 PM.
**All times are CST. Each session is 45 minutes long.
To learn more about our program and how to register your classroom, visit FieldTripZoom.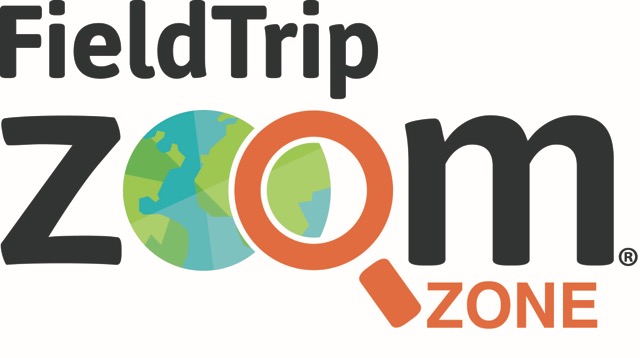 FieldTripZoom was established to foster increased, live interaction between our educational content partners, educators and students with the goal of making live video-based experiential learning a common, consistent part of your curriculum. Our content provider community is comprised of individuals and organizations that are fundamentally dedicated to education. Learning lies at the heart of their missions. The subject matter experts you will meet on our platform have an unmatched passion for their programs and events and are always presenting from unique settings and locations. Geographic diversity is another word that applies to all aspects of our educational community as it continues to grow week by week, month by month.