Churchill Leadership Medal to be Presented to Sen. John Danforth
Author and Historian Doris Kearns Goodwin to Give Keynote Address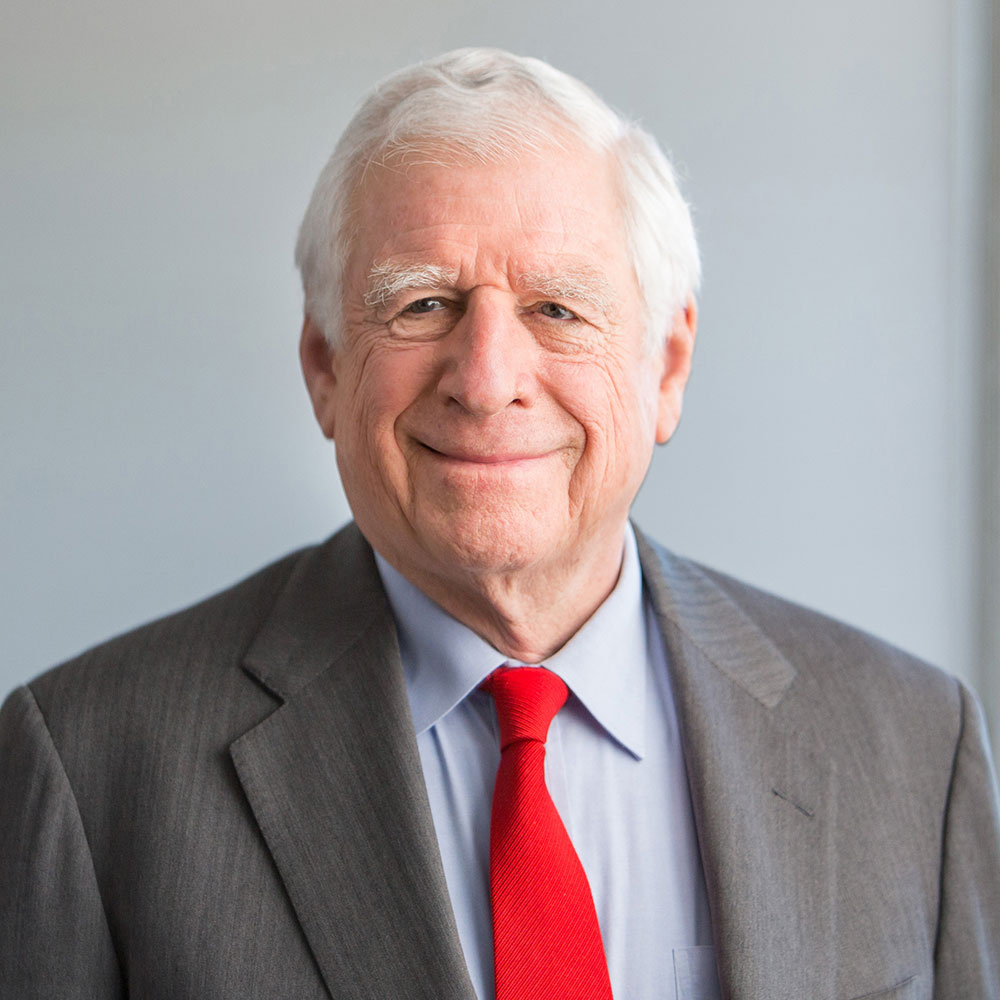 On Thursday, June 8, 2017 Sen. John Danforth will receive the Churchill Leadership Medal during a dinner to benefit the National Churchill Museum. The event will take place at Bellerive Country Club in St. Louis. Senator Danforth is an ordained Episcopal priest, former three-time U.S. Senator (R-MO) and former U.S. Ambassador to the United Nations. In 2001, President Bush appointed Sen. Danforth as a special envoy for peace in Sudan, where he worked to broker a peace agreement that, in 2005, ultimately ended the twenty-year civil war.
The Museum recognizes individuals who have demonstrated extraordinary leadership with its highest honor: The Winston Churchill Leadership Medal. Past recipients include Dr. William H. Danforth, Chancellor Emeritus of Washington University; broadcast journalist Walter Cronkite; John W. Bachmann, retired CEO of Edward Jones; former British Prime Minister Sir John Major; and Ambassador Stephen F. Brauer.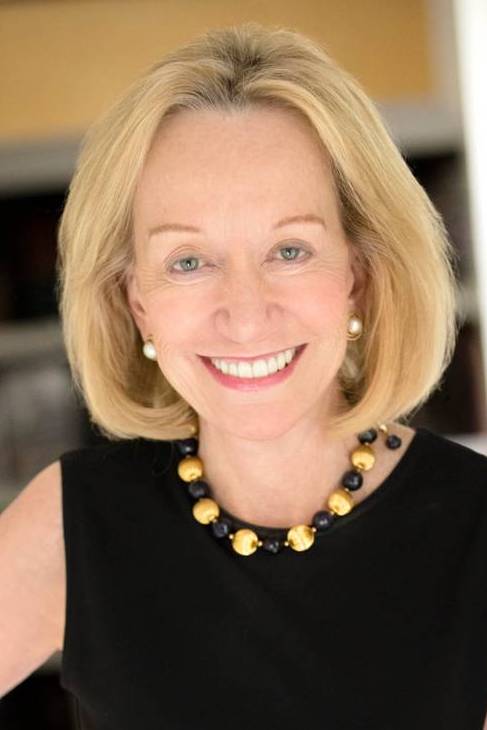 The keynote speaker for the evening will be historian and Pulitzer-prize winning author, Doris Kearns Goodwin. Ms. Goodwin was awarded the Pulitzer Prize in history for
No Ordinary Time: Franklin and Eleanor Roosevelt: The Home Front in World War II
.
No Ordinary Time
was also awarded the Harold Washington Literary Award, the New England Bookseller Association Award, the Ambassador Book Award and The Washington Monthly Book Award. Ms. Goodwin is the author of the bestsellers
Wait Till Next Year, Lyndon Johnson and the American Dream
and
The Fitzgeralds and the Kennedys
, which was adapted into an award-winning five-part TV miniseries that aired on ABC.
For additional information about the Churchill Leadership Medal Event, to become a sponsor, or to request an invitation please call 573-592-5602. To register and online, please click
here
.