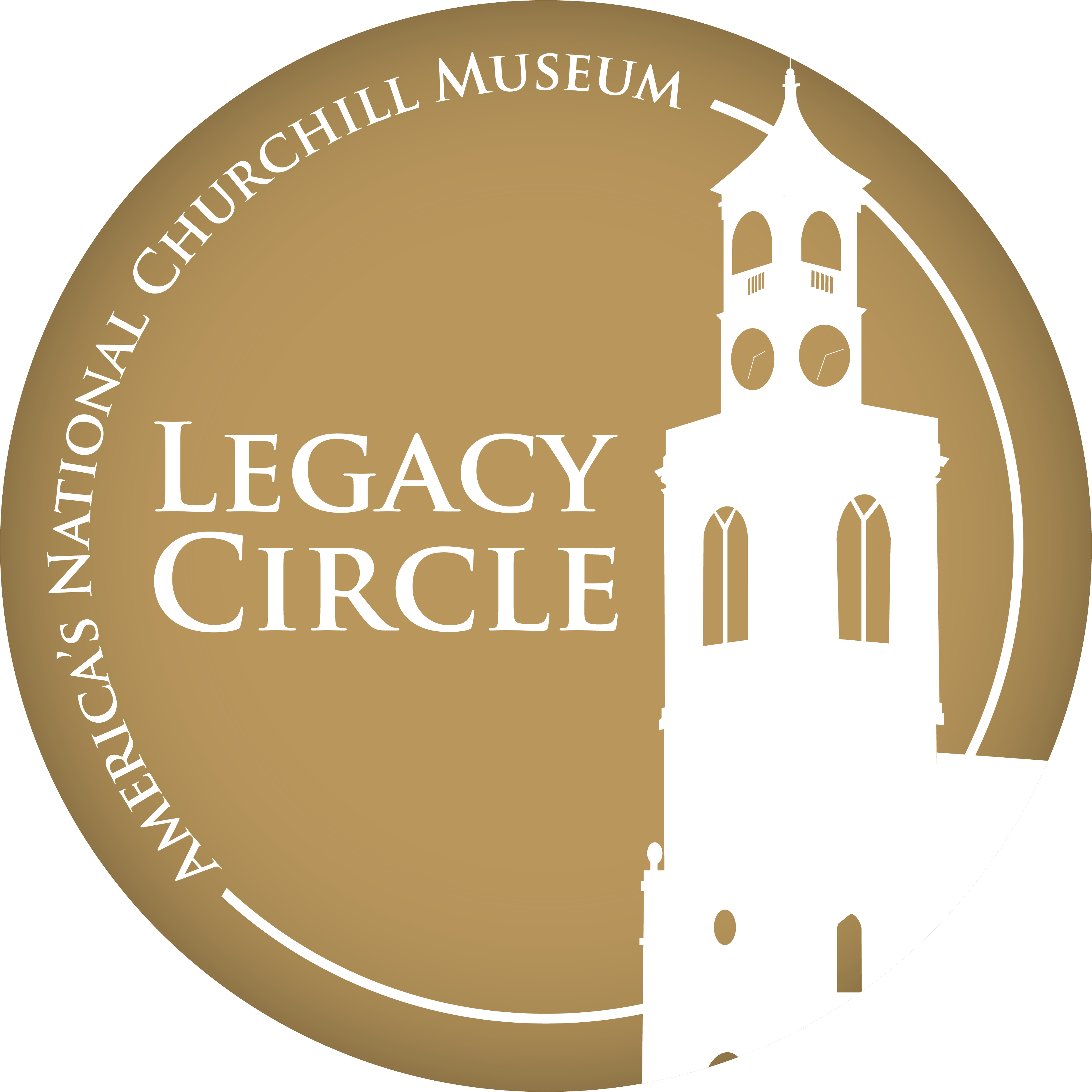 Through the years, benefactors of the museum have left estate gifts—large and small—to America's National Churchill Museum. Through their wills, estate plans, or life income arrangement, these friends have built a solid foundation that ensures the museum will prosper through the ups and downs of the economy. These gifts are a lasting legacy for the museum and lovers of history and Churchill everywhere.
Contributors receive satisfaction knowing that they helped secure the future of America's National Churchill Museum through a deferred gift with potentially income, estate and gift benefits.
Contact us for a confidential, no-obligation consultation about gift planning.
"As we have triumphed, so we may be merciful; as we are strong, so we can afford to be generous."
-Winston Churchill, 21 March 1906
---