An immersive display, Holiday in the Trenches examines the experience of Allied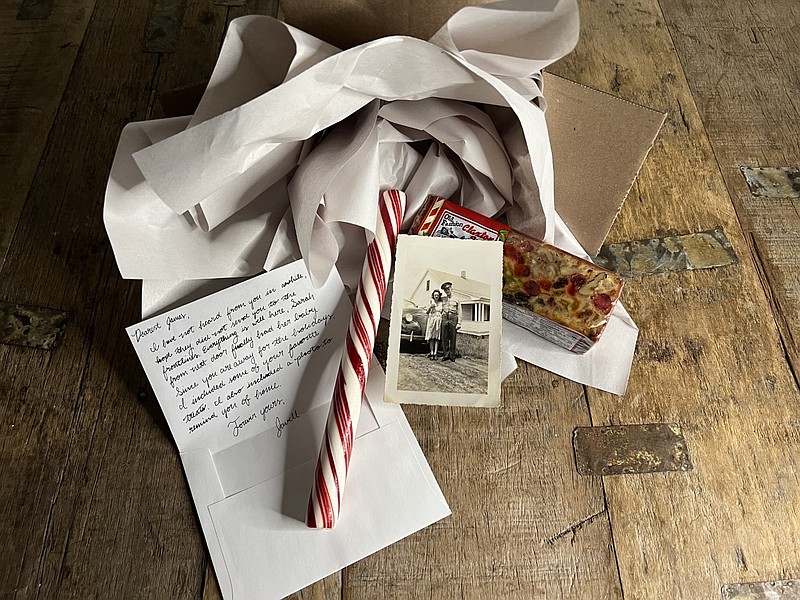 soldiers during the Second World War. Witness history from the front lines and explore the poignant and bittersweet feeling of celebrating the holidays far from home.
This exhibition was researched, curated, and installed by Westminster College's Museum Studies students.
Through January 8.
This exhibition is made possible, in part, by the Anson Cutts Endowment for America's National Churchill Museum