Churchill Conference to Meet at Colonial Williamsburg
The International Churchill Society is pleased to announce that the Thirty-fifth International Churchill Conference will be held in the historic Colonial Williamsburg, Virginia on November 9-11, 2018. To register, click here. Hotel reservations are also now open.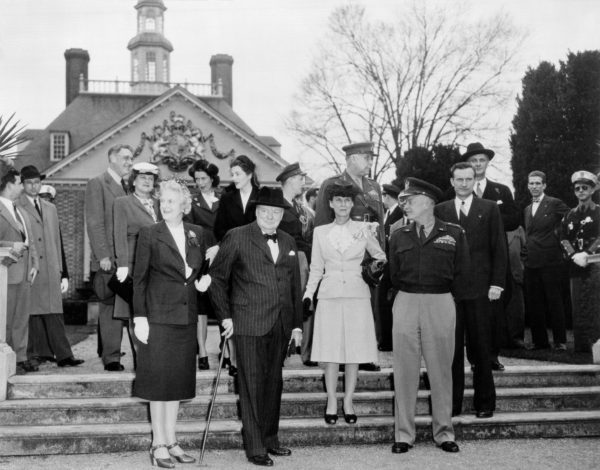 The conference will begin on Friday, November 9th and continue through the morning of Sunday the 11th at the Williamsburg Lodge. The final day will mark the 100th anniversary of the signing of the Armistice agreement that brought to an end the First World War.
During the conference, historian Andrew Roberts will speak about his major new Churchill biography Walking with Destiny, which will be published in the autumn of 2018.