38th International Churchill Conference: October 7-9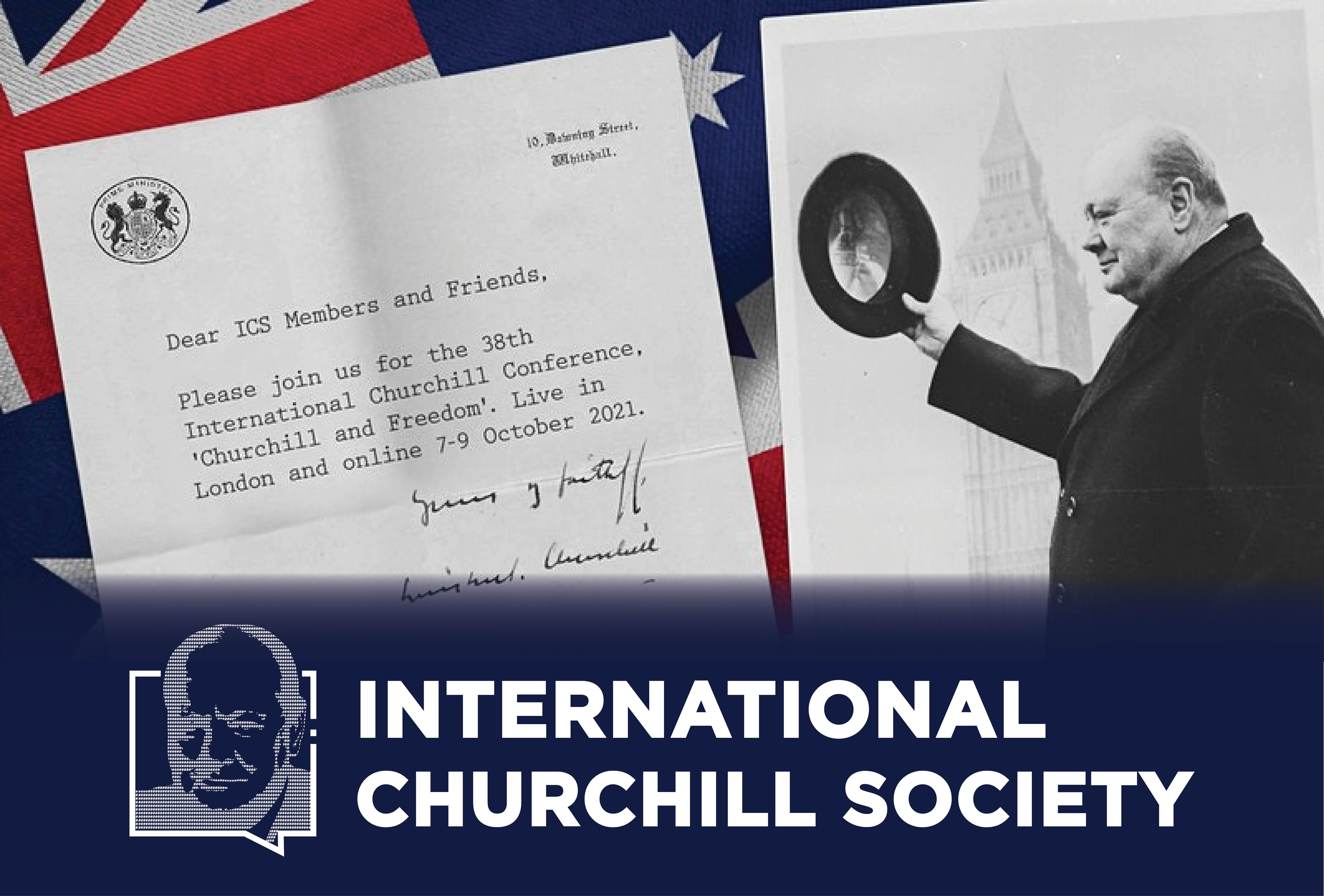 The International Churchill Society is delighted to announce its first 'hybrid' conference that will be combining physical events in London with main sessions that will be streamed around the world. The conference will take place on October 7-9, 2021.
The conference will start with an exclusive drinks reception at London's RAF Club on the evening of Thursday 7 October. Members of the Churchill family will be in attendance to welcome delegates to London.
The reception at the RAF Club will only be available to those attending in person and will not be broadcast.
A keynote address will be given by Arnold Schwarzenegger, the 38th Governor of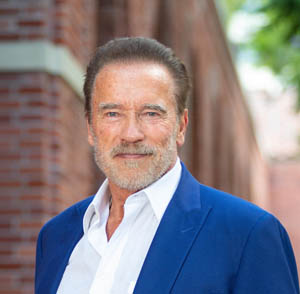 California.
Others participants include Churchill Fellows Celia Sandys, Candice Millard, Timothy Riley, and Andrew Roberts. Other speakers include, Lord Boateng, Professor James Muller along with with co-hosts Katherine Carter and Catherine Grace Katz.
For a complete schedule or to register for in-person (fees apply) or online (free) READ MORE.