39th Annual International Churchill Conference in Kansas City and Fulton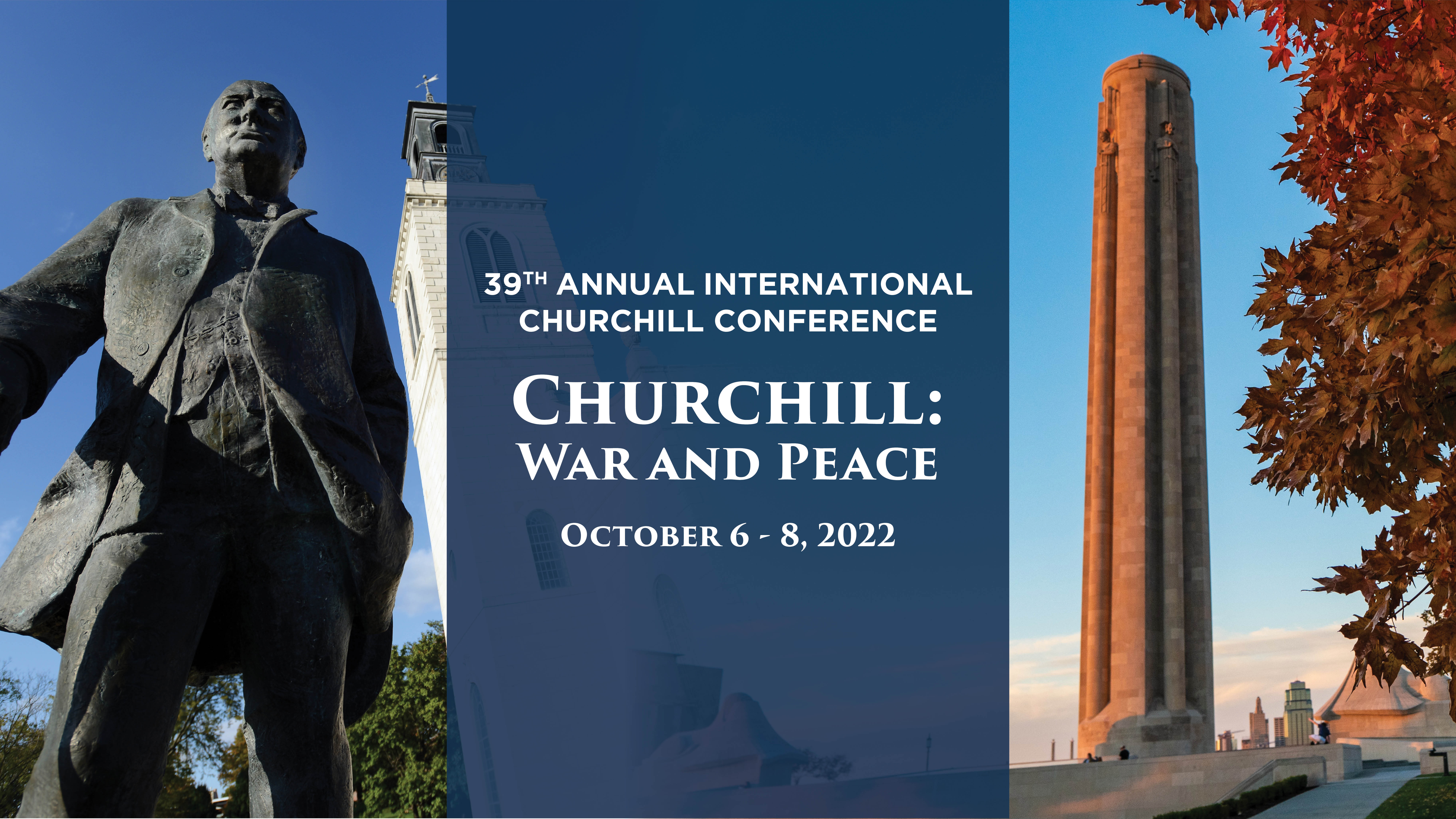 SAVE THE DATE
October 6-8, 2022
39th Annual International Churchill Conference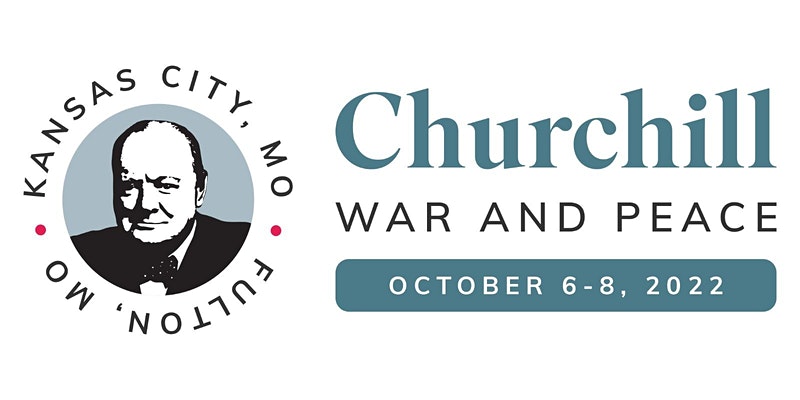 National World War I Museum and Memorial
America's National Churchill Museum
Kansas City and Fulton, Missouri
Join an international array of historians, diplomats, and members of the Churchill family at this conference, which will explore the difficulty and dangers of waging war and the challenges of preserving peace.
The conference will be hosted at Kansas City's National World War I Museum and Memorial with a day trip to America's National Churchill Museum, for the 2022 Enid and R. Crosby Kemper Lecture and installation of new Churchill Fellows.
Registration is now open with early-bird discounts until May 31.