Author of Nursing Churchill to Speak
Meet the Author
Jill Rose
Tuesday, October 1 at 5:30 PM
Clementine Spencer Churchill Reading Room
Meet author Jill Rose, whose 2018 book Nursing Churchill is based on the wartime letters of her mother Doris Miles, who nursed the Prime Minister during a severe bout of pneumonia in 1943.
She will speak about Nursing Churchill at the Museum on October 1 at 5:30 p.m. The talk is free and open to the public.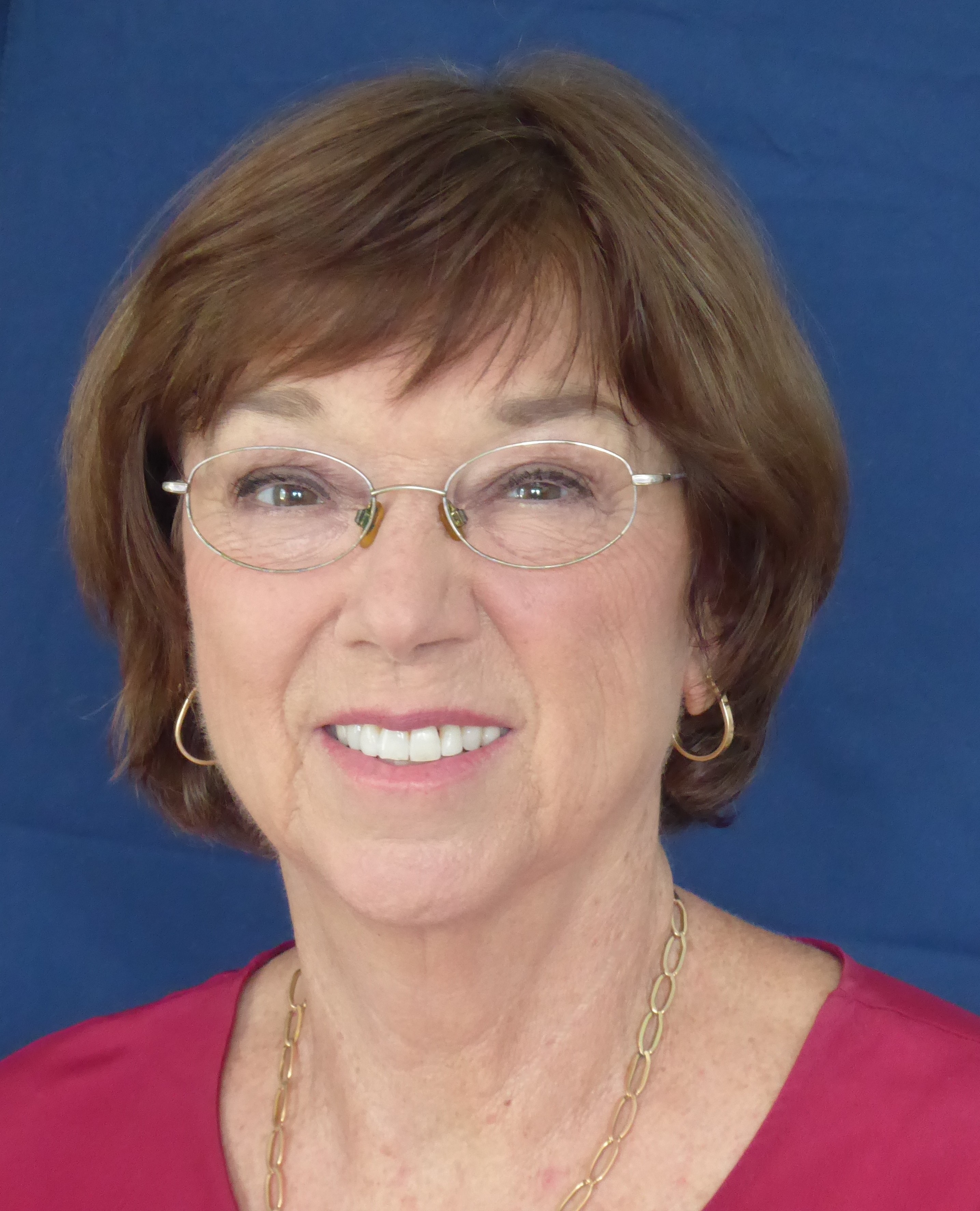 Rose's work has been praised by medical professionals and leading Churchill experts including Churchill biographer Andrew Roberts, who has called it a "fine and fun book . . . I highly recommend it." Professor Jeffries, Dean of the George Washington University School of Nursing, writes: "Jill Rose provides a wonderful, loving, historical and inspiring story."
The author will sign books immediately following her talk.
This event in sponsored, in part, by the Larry and Lois Davidson Fund for America's National Churchill Museum.