Museum and Westminster Host NYC Event
Join Westminster College President Dr. Fletcher Lamkin and National Churchill Museum Director and Chief Curator Timothy Riley as they welcome Ambassador Stuart Eizenstat and Momentum Worldwide CEO Chris Weil for a discussion about leadership at the University Club in New York.
Wednesday, September 26 6:30pm
The University Club of New York (One West 54th St)
Hosted by Senior Churchill Fellow Philip and Erin Boeckman
RSVP by Monday, September 24 to alumni@westminster-mo.edu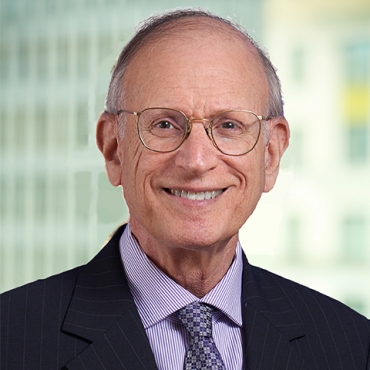 Ambassador Stuart E. Eizenstat is a partner at Covington and Burling LLP, where he heads the firm's international practice. During his decade and a half of public service in three U.S. administrations, Eizenstat held a number of key senior positions, including chief White House domestic policy adviser to President Jimmy Carter (1977-1981), U.S. ambassador to the European Union, under secretary of commerce for international trade, under secretary of state for economic, business and agricultural affairs and deputy secretary of the treasury in the Clinton administration (1993-2001). Ambassador Eizenstat is the author of President Carter: The White House Years (Thomas Dunne Books/St. Martin's Press, 2018)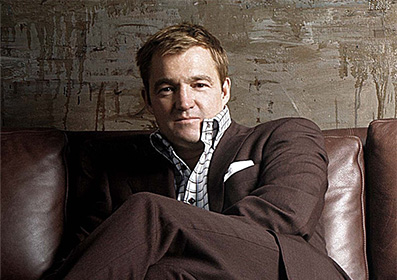 Chris Weil is a 1987 graduate of Westminster College and CEO of global marketing agency Momentum Worldwide, which strives to prove that smart co-creation is what best drives innovation and growth. Weil's leadership of Momentum has powered its award-winning collaborative creativity, double-digit year-over-year growth and evolution into a global ideas powerhouse with offices in over 50 countries.