Ceremony of Remembrance: 20th Anniversary of 9/11
The Museum and Westminster College commemorated the 20th anniversary of the terrorist attacks on the United States on September 11, 2001.
The Fulton and Westminster Communities joined together to remember the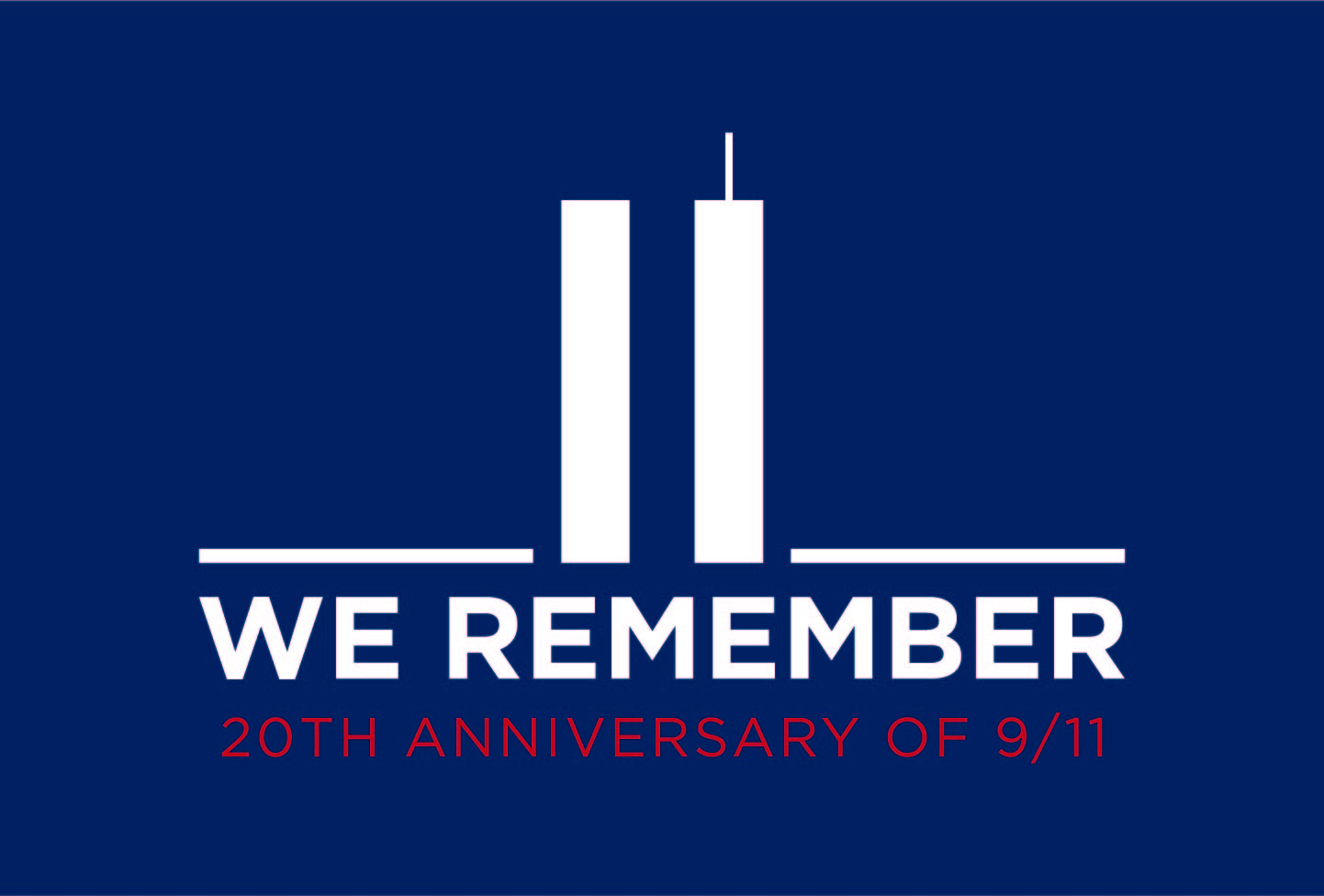 fallen who made the ultimate sacrifice at the World Trade Center in New York City; the Pentagon in Washington, D.C.; and those on board United Airlines Flight 93 who perished in Somerset County, Pennsylvania.
Ceremony participants included Rev. Kiva Nice-Webb, Chaplain and Director of Faith and Service at Westminster College; Donald P. Lofe, Jr., President of Westminster College; Captain Todd Gray, City of Fulton Fire Department; Timothy Riley, Sandra L. and Monroe E. Trout Director and Chief Curator of America's National Churchill Museum.
At 8:46 AM, the historic bells of St. Mary the Virgin, Aldermanbury rang the "Four of Fives," a traditional pattern of five chimes repeated four times to honor fallen firefighters. That minute marked the moment hijackers aboard American Airlines Flight 11 crashed a plane into floors 93-99 of the North Tower of the World Trade Center in New York City.
The ceremony took place inside the Church of St. Mary the Virgin, Aldermanbury. The archived livestream of the 30-minute ceremony can be watched here:
ORDER OF CEREMONY
WELCOME
Timothy Riley
Sandra L. and Monroe E. Trout Director and Chief Curator
America's National Churchill Museum
REMARKS
Donald. P. Lofe
President and Chief Transformation Officer
BELLS RING Four of Fives at 8:46 AM
"WE'RE STILL HEADING UP"
Captain Todd Gray, City of Fulton Fire Department
THE GETTYSBURG ADDRESS
Cadet Brooke Thompson, '22
REFLECTIONS ON 9/11 AND THE BETTER ANGELS OF OUR NATUTRE
Timothy Riley
PRAYER AND MOMENT OF SILENCE
Kiva Nice-Webb, Chaplain and Director of Center for Faith and Service
TAPS
David Myers, Trumpet