Beacon of Resilience Concert featuring Adriel Denae
July 30, 2021 5:30 pm (Doors Open at 5 pm)
Beacon of Resilience Concert
Grand Reopening Weekend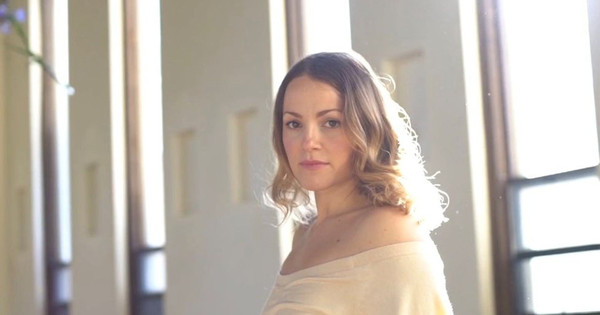 Adriel Denae
Limited Seating-Free Admission
Adriel Denae grew up in the Uptown neighborhood of Chicago within a philanthropic, musical family and community just a stone's throw from relics of the gilded and jazz ages. Gospel, jazz, folk, blues and the sounds and experiences of a uniquely diverse neighborhood pointed her sensibilities towards timelessness and mystery.
After 2 years studying mathematics in central Illinois, she began touring and performing music more regularly, first with a band called Elanors and then with Cory Chisel. In early 2014 she embarked on her first solo project, recording with Norah Jones as producer. Before completion, an unexpected life change brought the birth of her child and an opportunity of stewardship in Northeast Wisconsin. Her focus narrowed for 5 years, while she cared for an 80 year old former monastery on 11 acres and formed an Arts Foundation to support artist residencies and community impact through the space.
The concert is made possible by the Friends of Frances C. Cooper Concert Series Fund.