America's National Churchill Museum Celebrates 50 Years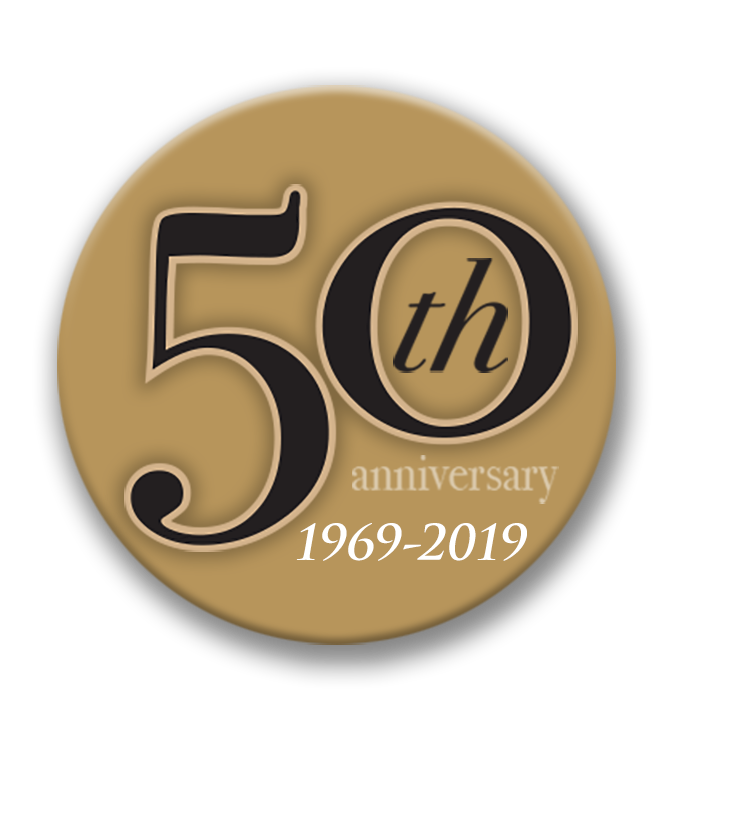 May 3-5, 2019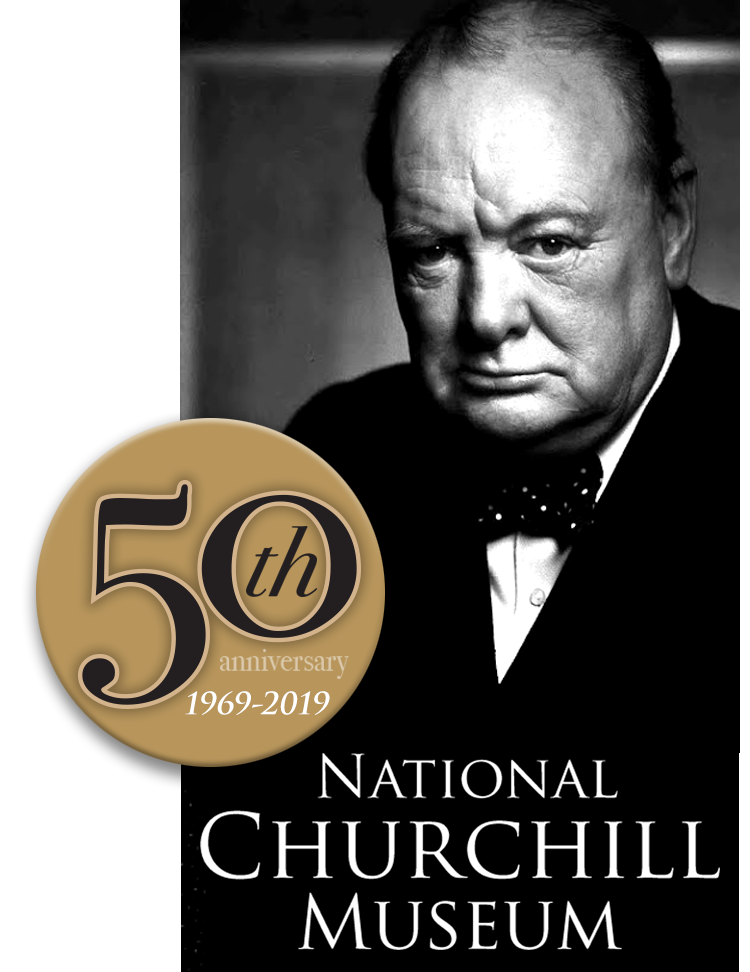 Churchill, Truman Family Members Coming to Fulton to
Celebrate 50th Anniversary of National Churchill Museum
For Media Release click here.
CELEBRATE the 50th anniversary of America's National Churchill Museum at Westminster College where Winston Churchill delivered his legendary 'Iron Curtain' speech.
DISCOVER the wonders of the Museum that The Wall Street Journal recently named one of the ten most intriguing 2019 travel destinations in the world.
JOIN members of the Churchill family, Churchill Fellows, and other prestigious dignitaries from across the globe in Fulton, Missouri for a weekend of extraordinary exhibitions and events, including a special commemoration of the re-hallowing of Sir Christopher Wren's Church of St. Mary the Virgin, Aldermanbury, an unforgettable memorial to Sir Winston Churchill.
Special Events Include
Luncheon and Enid and R. Crosby Kemper Lecture with biographer Andrew Roberts, author of Churchill: Walking With Destiny
Dinner featuring Co-Founder and Co-Executive Chairman of The Carlyle Group, David Rubenstein
Special program with Churchill family members Randolph Churchill, The Honorable Edwina Sandys, M.B.E., and The Rt. Honorable Sir Nicholas Soames
Registration Details Coming Soon
For more updates follow us on social media:
Facebook: National Churchill Museum
Twitter: @churchillmuseum
Instagram: @national_churchill_museum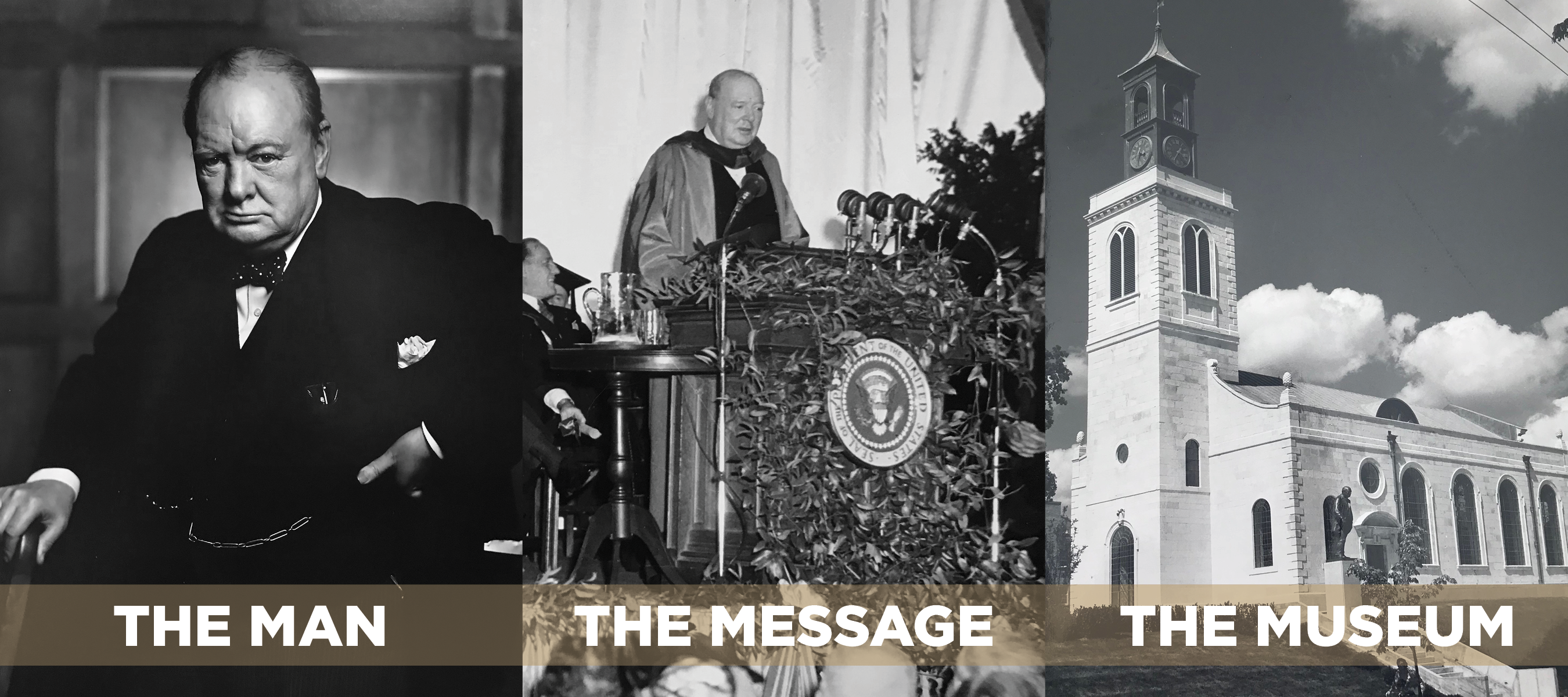 Honorary Committee (in formation)
Randolph Churchill, Co-Chairman
Governor Michael L. Parsons, Co-Chairman
Senator Roy Blunt
Philip J. Boeckman, Senior Fellow
Senator Christopher "Kit" Bond
Tricia Nixon Cox
Senator John C. Danforth
Clifton Truman Daniel
Anne Eisenhower
Susan Eisenhower
Vera Fairbanks
Tina Santi-Flaherty
Representative Joseph P. Kennedy III
Dr. Henry Kissinger
Dr. Fletcher M. Lamkin
Richmond McCluer
Governor Jay Nixon
John M. Panettiere
General (Ret) David H. Petraeus
The Honorable Edwina Sandys, M.B.E.
The Rt. Honorable Sir Nicholas Soames
The Rt. Honorable Lord Watson of Richmond, C.B.E.