Live Webcast: Churchill This Day #3
On Thursday, April 23, the Museum hosted a special webcast about the treasured collections America's National Churchill Museum and Chartwell, the family home of Sir Winston Churchill and now part of the British National Trust.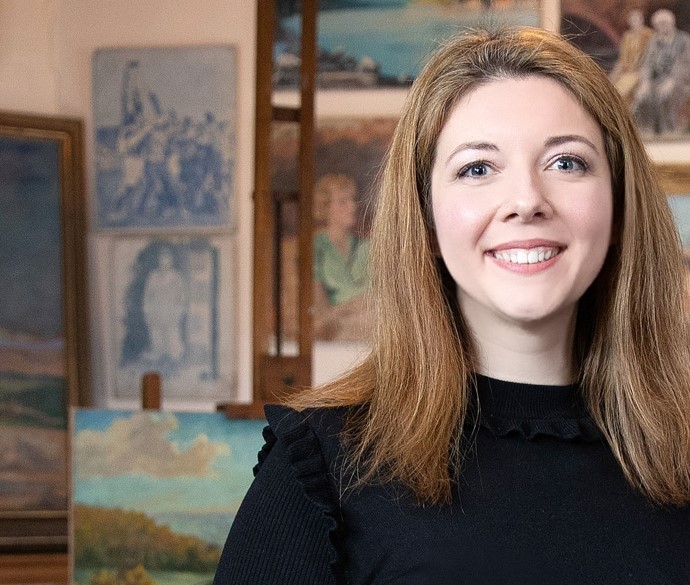 Katherine Carter is Project Curator and Collections Manager at Chartwell, the family home of Sir Winston Churchill. She has curated a number of highly acclaimed exhibitions on Churchill's life, family and work, including Death of a Hero, Into The Trenches, Child of the Commons and Clementine Churchill: Speaking for Herself.
Katherine has also been Curator for a major National Lottery Heritage Funded backed project to reinvigorate Churchill's legacy at Chartwell for the 21st century. A much sought after expert, speaker and media commentator on the life and legacy of Sir Winston Churchill, she has worked with broadcasters both nationally and internationally, and been published widely in academic journals and popular print media.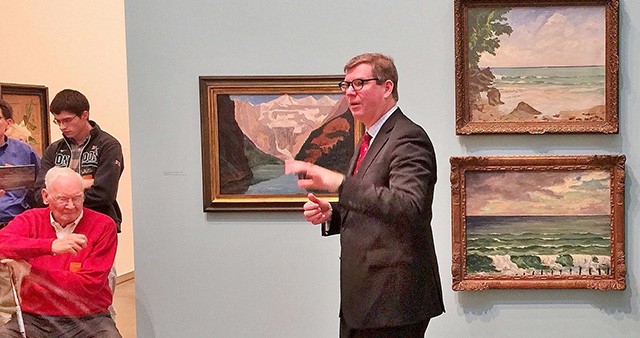 Timothy Riley serves as the Sandra L. and Monroe E. Trout Director and Chief Curator for America's National Churchill Museum at Westminster College in Fulton, Missouri. During his 25-year career, he has served as a education and curatorial assistant at The Metropolitan Museum of Art in New York, and worked at Lawrence University in Appleton, Wisconsin, where he later served as the founding director of The Trout Museum of Art.
As Director and Chief Curator at America's National Churchill Museum, Mr. Riley has expanded the Museum's reach, curating exhibitions aboard the Queen Mary in Long Beach, California, at the Society of Four Arts in Palm Beach, Florida and at Washington University in St. Louis, among others. The latter exhibition was hailed as "the most significant exhibition of Churchill's paintings in North America." He is the author or co-author of more than 20 articles on a variety of art, music and historical topics, including several essays about Winston Churchill. He is a contributing editor for Finest Hour, the journal of the International Churchill Society.
Mr. Riley was inducted into the Association of Churchill Fellows of Westminster College in 2016.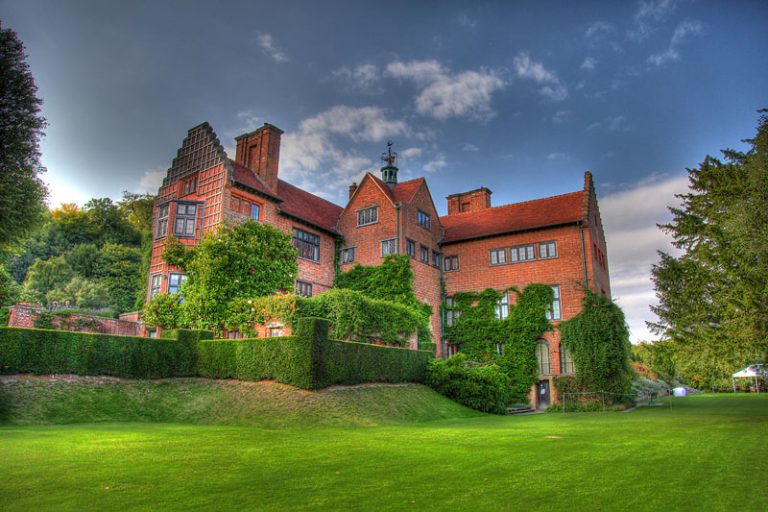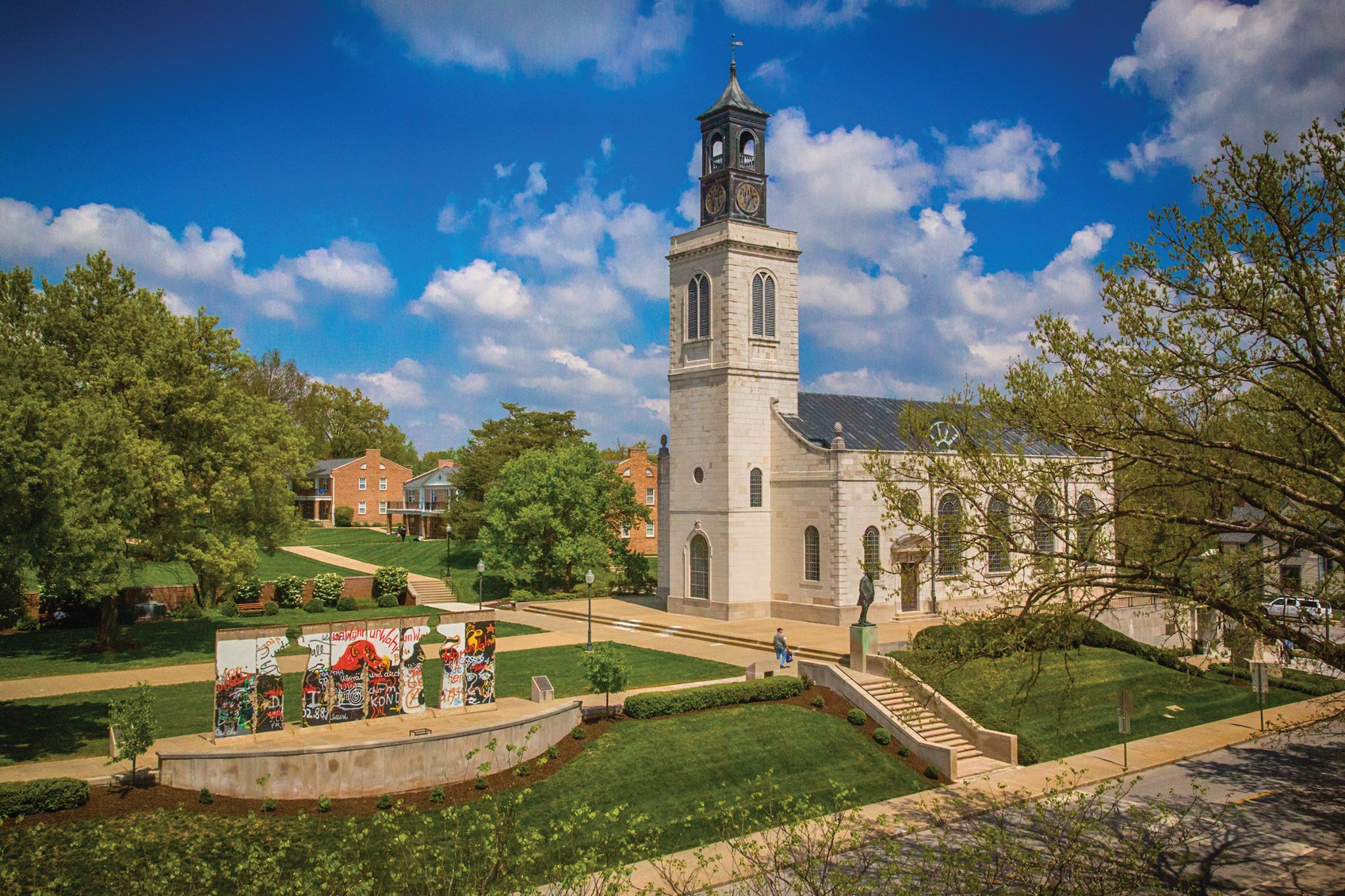 Chartwell (Kent, England) and America's National Churchill Museum (Westminster College in Fulton, Missouri)