Darkest Hour Open Worldwide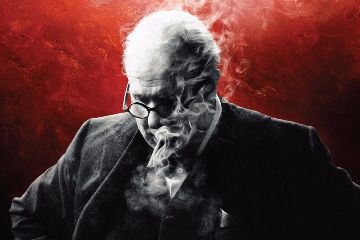 The six-time Academy Award-nominated film, Darkest Hour, starring Gary Oldman as Winston Churchill, is now open world wide. Those who bring Darkest Hour ticket stubs to the Museum will receive reduced admission!
Also, to celebrate the release of the film, all purchases made on the Museum's Online Store are 10% off with coupon code: DARKEST HOUR.