Rev. Larry Brown, Ph.D., of Columbia, MO, will deliver the 8th Annual Harrod-C.S. Lewis Legacy Lecture at 11 a.m. on April 2 in the Church of St. Mary the Virgin, Aldermanbury. The lecture is free and open to the public.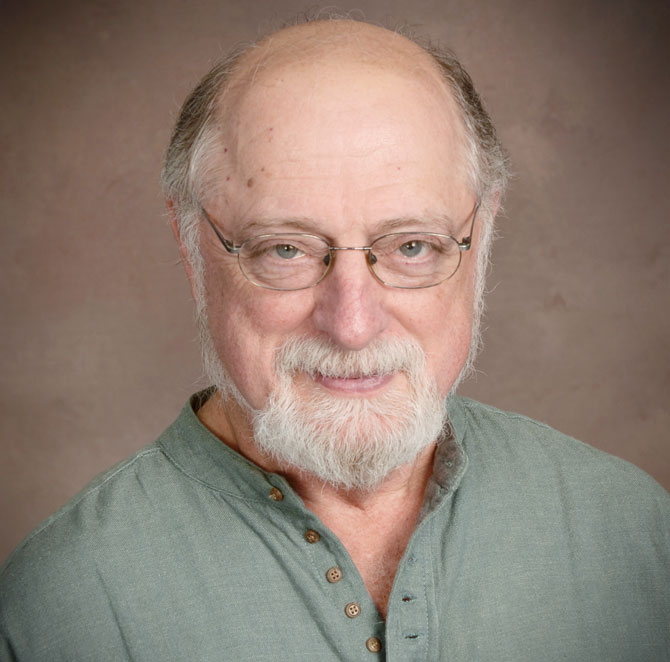 A renowned storyteller who frequently appears on PBS, Brown is famous for infiltrating and writing about racist, white nationalist groups throughout the United States. His lecture will focus on the legacy of martyred German pastor and theologian Dietrich Bonhoeffer.
Bonhoeffer famously opposed Adolf Hitler and vehemently protested Nazi treatment of the Jews during World War II.
Brown's lecture will commemorate the 75th anniversary of Bonhoeffer's death: He was executed on April 9, 1945, at Flossenburg, a Nazi concentration camp in Flossenburg, Germany.
Dr. Cliff Cain, the Harrod-C.S. Lewis Professor of Religious Studies at Westminster, says the College is the perfect venue for Brown's lecture.
"Given the history of the Church of St. Mary the Virgin, Aldermanbury, during the Nazi air raids on England, and especially London, it is quite appropriate that this year's lecture be held here," Cain says.
Brown is an ordained Disciples of Christ minister and a professor emeritus of human geography at the University of Missouri-Columbia.
The C.S. Lewis Legacy Lecture is a well-established event at Westminster that honors the legacy of British writer and thinker C.S. Lewis. Through the annual lecture, the College seeks to bring to campus people who speak to themes, topics and issues that Lewis regarded highly.
In conjunction with the lecture, America's National Churchill Museum will display Fritz Faiss: Degenerate to Resilient a exhibition of works of art by Holocaust survivor, Fritz Faiss (German 1905-1981).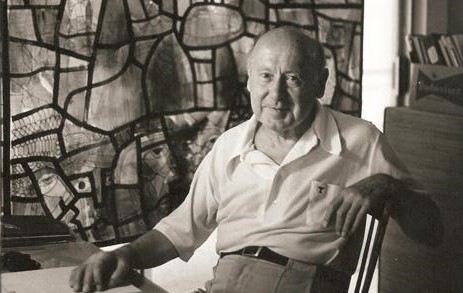 The exhibition features rarely exhibited works by German-born artist Fritz
Faiss.
Faiss
was a student of Paul Klee (1879-1940) and Wassily Kandinsky (1866-1944) at The Bauhaus, Germany's famed school of fine crafts and arts.
He
enjoyed critical acclaim as a master woodcut artist and painter in Germany in the years between World War I and World War II.
Faiss's reputation and artistic career was stunted abruptly in 1937, when his work was declared entartete (degenerate) by the Nazis. His jagged figures and the exaggerated perspective of his compositions were thought to be the antithesis of Hitler's ideal German.
He was forbidden to paint, exhibit, or send his work out of Germany. Faiss was placed into a forced labor camp and, later, the subject of medical experiments performed by Nazi doctors.
Fritz survived and was released at the end of the war. In 1947, the American Military Government in Pforzheim sponsored the first post-war exhibition of his work. In 1951 Faiss immigrated to the United States, where he resumed his career as an artist while teaching at U.C.L.A. and the State University of California-Northridge. In 1976, Faiss suffered a stroke and lost the ability to work with his right hand. Undaunted, he continued to work using his left hand until his death in 1981
While most of Fritz Faiss's work from before and during World War II disappeared with other "degenerate" art or was destroyed in Allied bombings, some work survived numerous Gestapo searches because Faiss hid them in woodpiles or pasted innocuous paintings over them and hung them on his studio walls.
The present exhibtion draws together select work created before, during and after World War II.